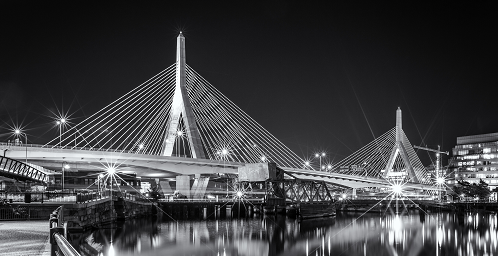 Medical Evaluation Specialists
Medical Evaluation Specialists (MES Solutions or MES) is a premier provider of independent medical examination and peer review services to the insurance, corporate, legal, and government sectors. Members of our credentialed medical panel conduct physical examinations or medical record reviews, delivering reports that assist clients in the resolution of automotive, disability, liability, and workers' compensation claims.
MES understands the necessity for standards and evidence-based IME and peer review services. These services provide the basis for fair and equitable claims resolution, identifying unnecessary, wasteful and fraudulent expenditures, providing risk mitigation for clients. MES has been providing services nationally since 1978 in accordance with the industry's highest standards of operating excellence and regulatory compliance.
Custom Solutions
MES IME Services, Peer Review Services, and Disability Review Services are tailored to meet unique client, statutory, and regulatory requirements. So we build custom workflows, portals, and processes that are aligned with the business requirements of our clients. We honor the fixed cost mind set that makes business predictable. So whatever customization needs to take place is on us.
Corporate Social Responsibility
MES believes in support for autism, education, and orphans. We are proud sponsors of the Massachusetts General Hospital for Children Aspire program, Kids' Chance, and Wide Horizons For Children.