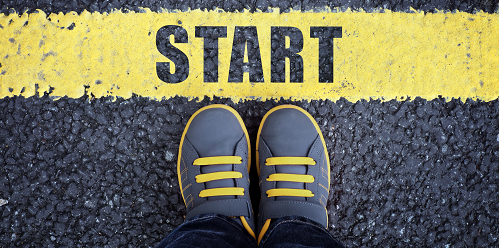 Opportunities Here
MES Solutions (MES) offers a collaborative work environment that rewards teamwork and initiative.
At MES you will collaborate with professionals who have played a role in formulating the industry. We have opportunities in every state. Whatever your strengths are, we will match them to the best opportunity. We are looking for talented and enthusiastic professionals who are comfortable working in dynamic teams as well as self-starters.
MES offers comprehensive compensation and benefits packages including health insurance, health reimbursement accounts, flexible spending accounts, and 401(k) plan.
MES is an Equal Opportunity Employer.
MES Solutions, LLC is an Equal Opportunity Employer and affords equal opportunity to all qualified applicants for all positions without regard to protected veteran status, qualified individuals with disabilities and all individuals without regard to race, color, religion, sex, sexual orientation, gender identity, national origin, age or any other status protected under local, state or federal laws.
Equal Opportunity Employer - Minorities/Females/Disabled/Veterans
MES is a drug-free workplace.
We appreciate your interest in MES Solutions.