Get complete, accurate and accessible case files in no time.
The paper chase stops here. The time sink and spotty methods of medical record retrieval end here. There is a better way.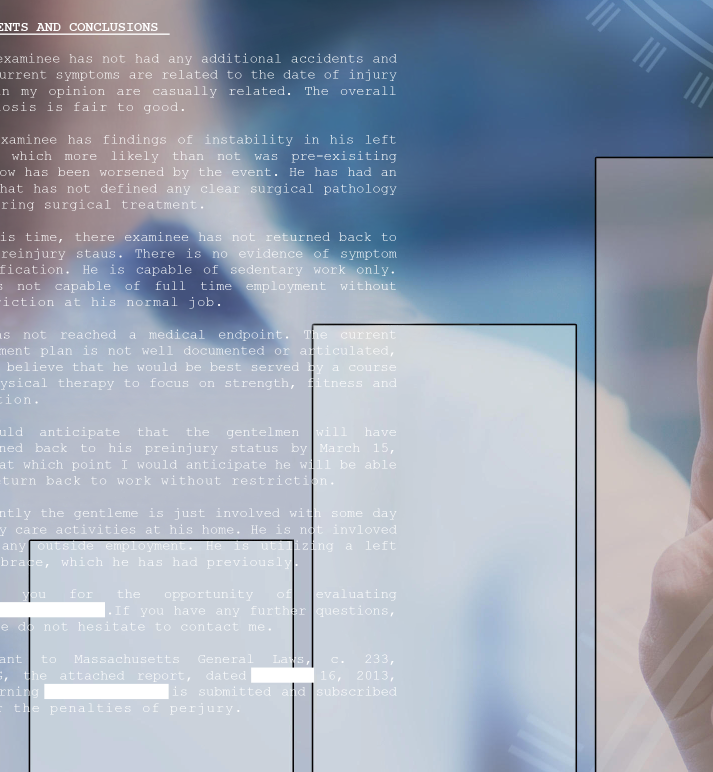 Integrated medical record retrieval and document management.
eSummary by ABI™ assembles the proverbial haystack of documents and can find the needle in it in a fraction of the time. With eSummary by ABI™ records are gathered, sorted and analyzed electronically. Our service provides end-to-end automation and record review customization, streamlining the ordering, scanning, analysis, summarization and retrieval of medical and legal records. Need a solution for discovery management and subpoena preparation services, and large volume and specialized records duplication?